Apartments & Homes for Rent In Chapel Hill, Carrboro NC
About
Mills Rentals has over 40 years of rental property management experience in Chapel Hill and Carrboro, North Carolina, as well as a long-standing reputation to be not simply good, but the best.
120 Purefoy Rd.
Chapel Hill, NC 27514
TEL. 919.967.0045
Most perfect living situation 4 people could ever want! This place has tons of storage, a huge living room and a kitchen with cabinets for days. It's a 10 minute walk to the Dean Dome. Right on a major bus line and next to Merrits Grill (mmmmm BLT's). Great location, awesome landlords, and a living experience you will never forget. Come take a look at it!
Passive Solar Heating
Washer & Dryer
High Efficiency

HVAC

Public Transit
Patio / Porch
Off street parking available
Community Park for studying, grilling or soaking up some rays
Dishwasher
Amazing Atmosphere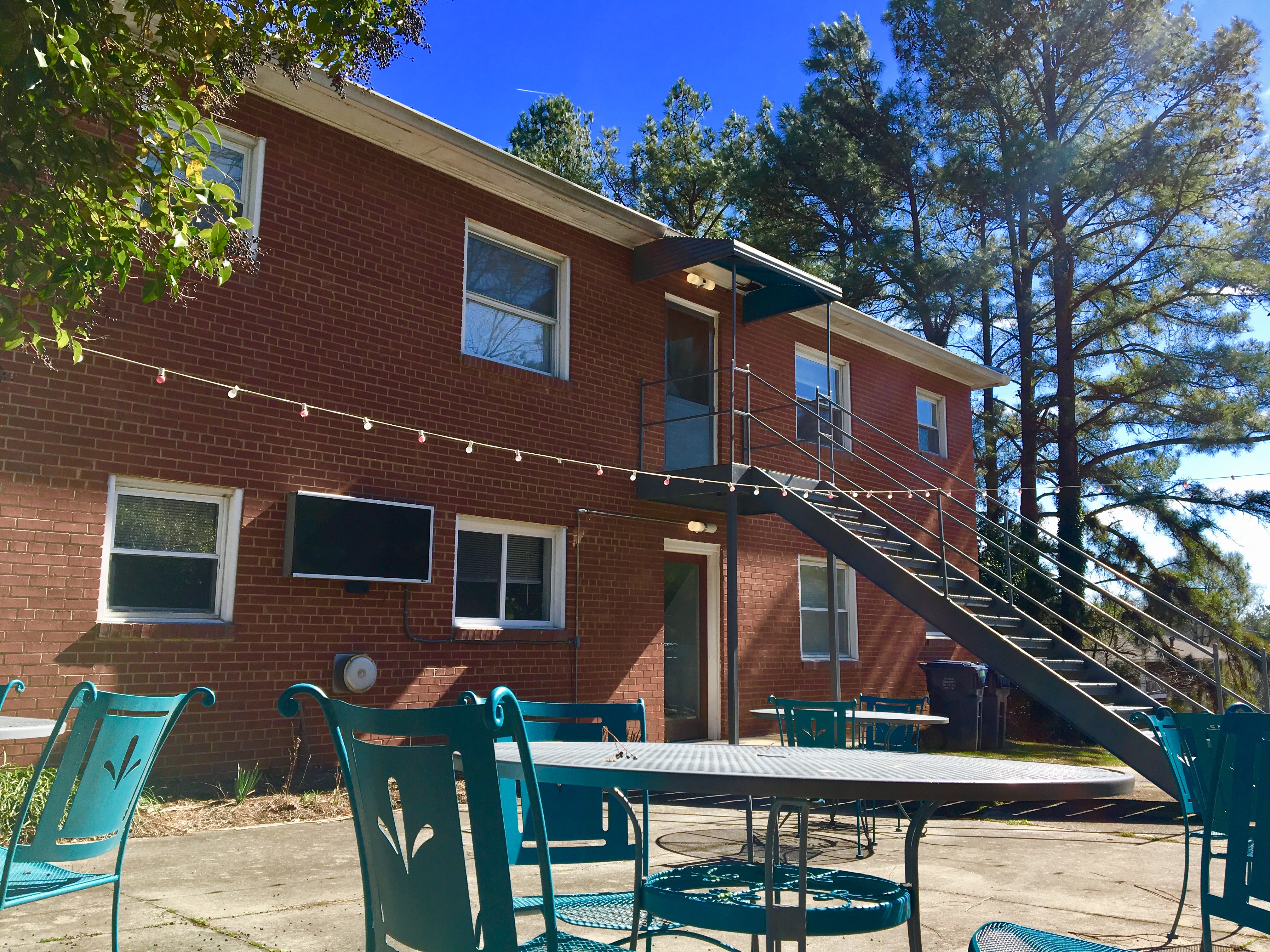 Awesome apartment convenient to UNC and downtown Chapel Hill. Move into one of the best places in Chapel Hill! Quiet, unique, and awesome. Water, heat and trash included! There is also an amazing conveniently FREE laundromat in the building. The apartment features a walk-in closet, large rooms, and only the most amazing collection of neighbors anywhere. This place has a lot of character. The apartment is a 15-minute bike ride from campus, and the town bus stops right outside your door.
Water included
Heat included
Killer patio
1.5 Miles from Campus
Public Transit
Laundry
Chapel Hill Web Design by Sprocket House