Apartments & Homes for Rent In Chapel Hill, Carrboro NC
About
Mills Rentals has over 40 years of rental property management experience in Chapel Hill and Carrboro, North Carolina, as well as a long-standing reputation to be not simply good, but the best.
120 Purefoy Rd.
Chapel Hill, NC 27514
TEL. 919.967.0045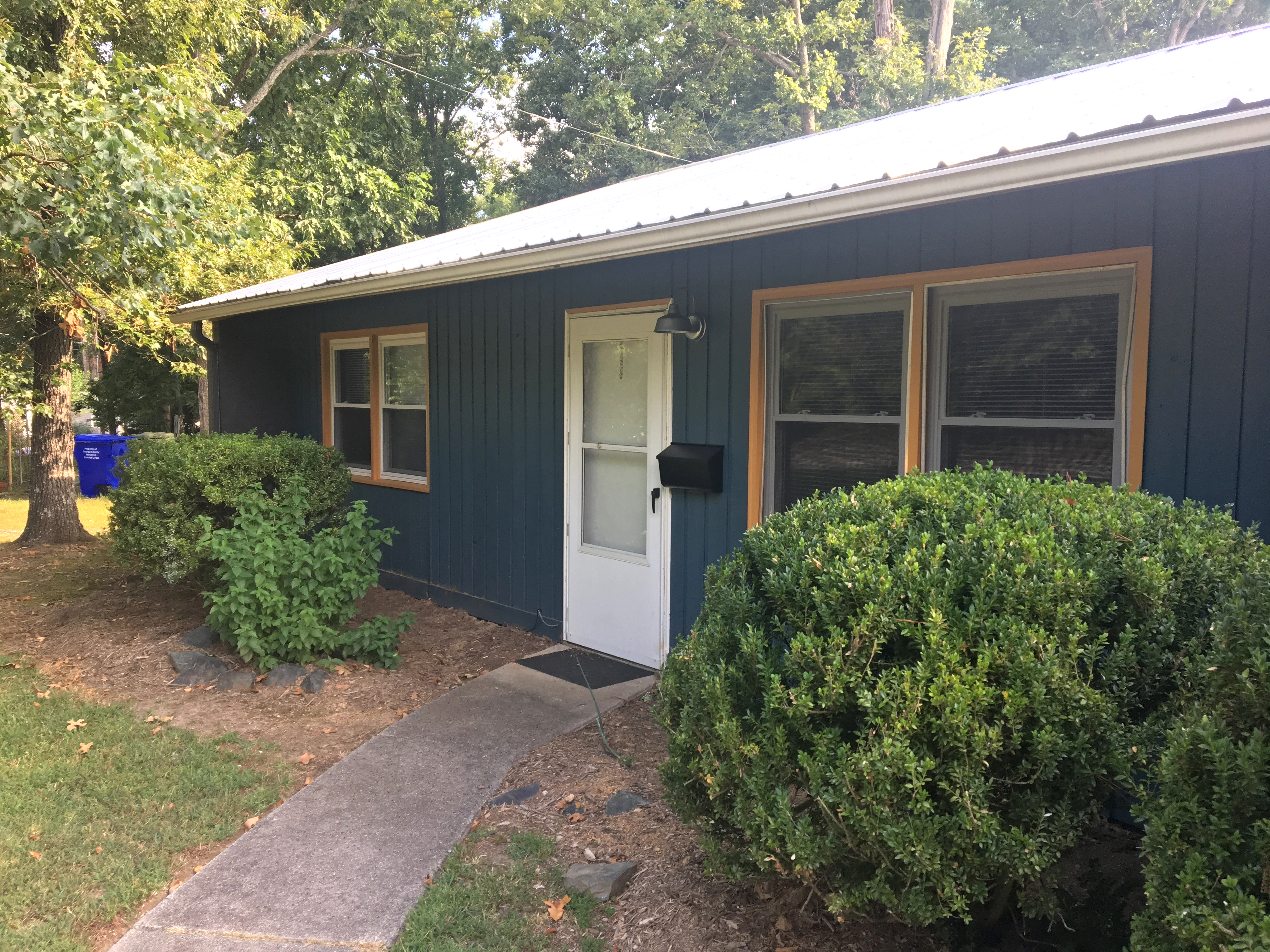 Quite possibly one of the freshest places to live in downtown Carrboro, just north of Estes Dr, this apartment is easily walkable to weaver/farmers market, etc. Newly acquired and remodeled means this apartment will be pristine upon your move in. Two large bedrooms and a brand new bath.
We also offer remote showings at all properties over FaceTime or Skype if you would prefer
Washer/Dryer
Wood Floors
Exposed Brick Walls
Large Decks with built in Dining
Down Town Living
Off Street Parking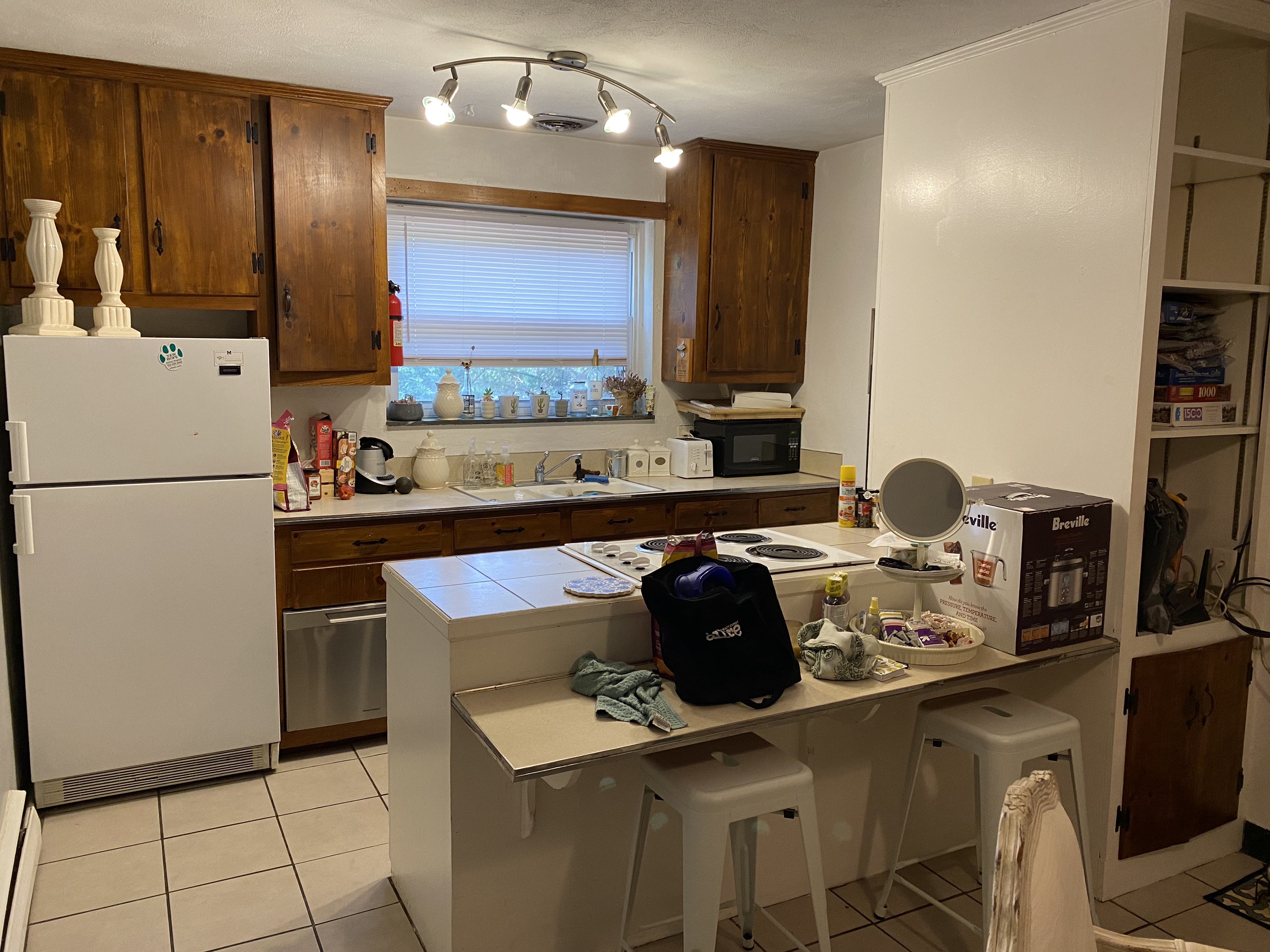 This apartment is about as cute as they come! Located directly next to a bus stop and minutes form campus, this unit has everything you need. Water and heat are included, making this a great deal. The property also has lots of community outdoor space-think fire pit and outdoor TV and laundry in the building. Reach out today for more information and to schedule a tour!
On Bus Line
Minutes From Campus
Free Laundry
Super Cool Patio
Covered Bike Racks
Chapel Hill Web Design by Sprocket House