Apartments & Homes for Rent In Chapel Hill, Carrboro NC
About
Mills Rentals has over 40 years of rental property management experience in Chapel Hill and Carrboro, North Carolina, as well as a long-standing reputation to be not simply good, but the best at serving UNC students and faculty.
120 Purefoy Rd.
Chapel Hill, NC 27514
TEL. 919.967.0045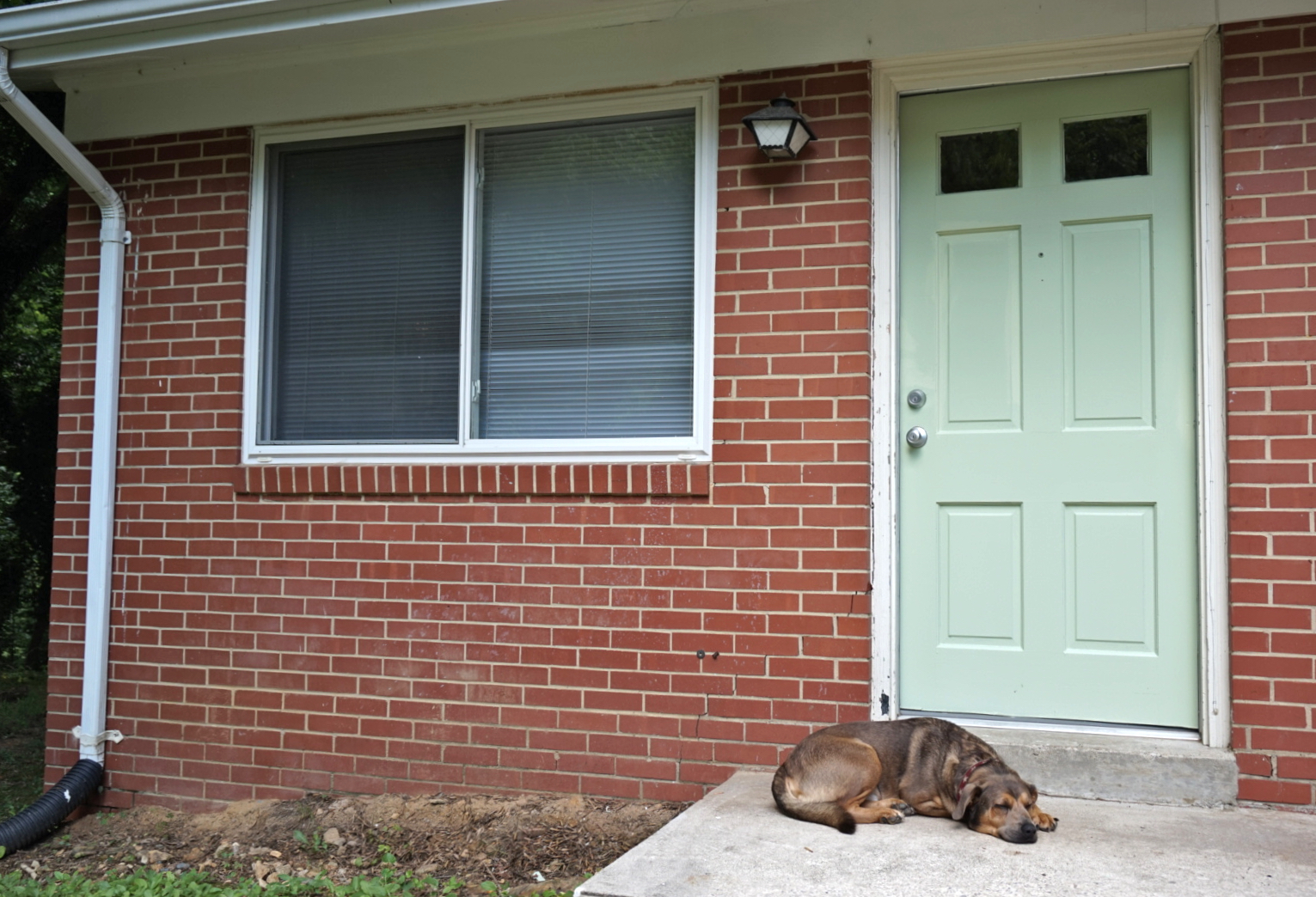 Come stay in one of the best spots in Chapel Hill! This newly renovated apartment has everything you want: hardwood floors throughout, lots of natural light, washer and dryer, spacious rooms, and a great location just north of downtown Chapel Hill near The Root Cellar and Flyleaf Bookstore. Five apartments available for move in as early as June 20 or as late as July 15th.
washer & Dryer
dishwasher
hardwood floors
newly renovated
bike to downtown
on bus lines
plenty of parking
natural light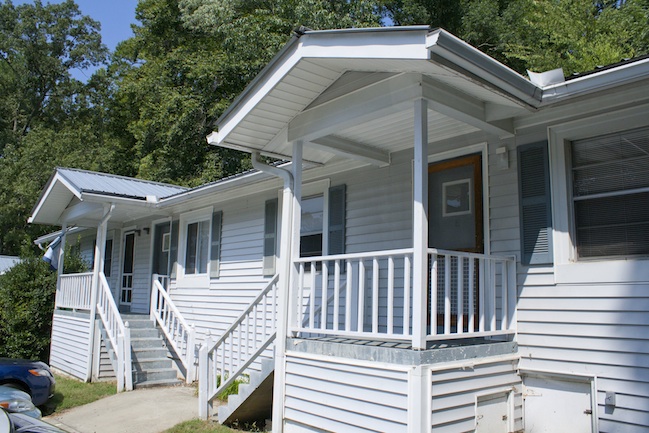 Come live in one of the best places in Chapel Hill with other incoming graduate students. Looking for students to fill in some bedrooms in a 5 bedroom apartment within walking distance to campus. Just $550 a month will cover rent and all utilites. The location is amazing, a quick walk to B-School, Med School and the rest of the UNC campus. The apartment is spacious, with bedrooms large enough to fit a bed, dresser, and desk with room to spare. There is a new park just steps away out the back door with wifi – study outside, use the brand new grill to cookout with your friends, or make smores over the fire pit. Contact us today, this spot will go quickly.
All utilities included!
utilities included
high speed internet included
walk to

UNC

washer / dryer
dishwasher
large bedrooms
near bus line
covered bike racks
awesome landlords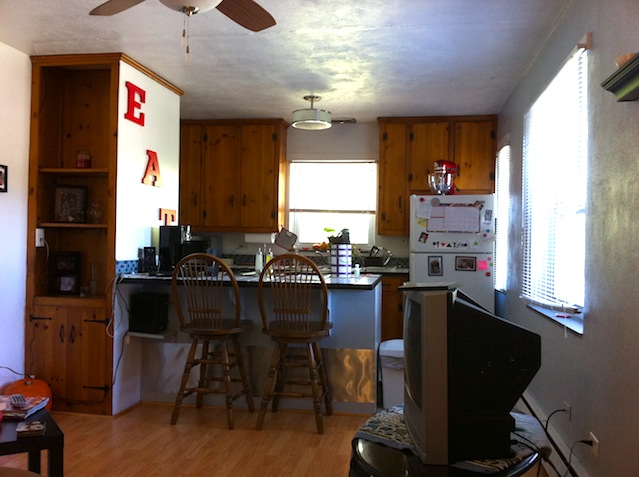 Move into one of the best places in Chapel Hill! Quiet, unique, and awesome. All utilities included except electricity which is only about $25/month! This is a cozy one bedroom, comes with heat, water, and internet included in the rental price. There is also an amazing conveniently " FREE" laundromat in the building. The apartment features a walk in closet, large rooms, and only the most amazing collection of neighbors anywhere. This place has a lot of character. The apartment is a 20 minute bike ride from campus, and the town bus stops right outside your door.
Water included
Heat included
Cable included
Killer patio
1.5 Miles from Campus
Public Transit
Laundry
Off-street Parking
Pets Allowed
High Speed Internet
Email Us
Send us the units you like and we'll get back to you, like, pronto.
Chapel Hill Web Design by Sprocket House