3.17.15
UNC Graduate Students and their housing woes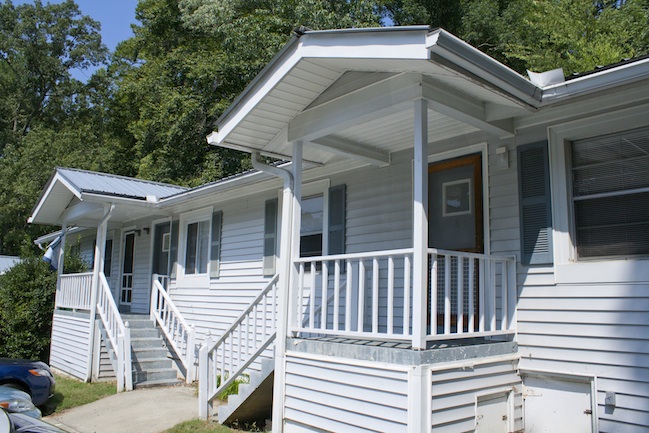 One of the challenging aspects of hunting for housing as a grad is that so much of the housing is geared toward the undergraduate demographic. The places are little more than hostels or else are wildly expensive. As if having to deal with the challenges of succeeding at UNC Medical School or the rigors of Kenan Flagler weren't enough, there is also the issues of living around crazy undergrads or stale, out of date dingy dens. We have found that the perfect solution is the neighborhood behind Odum Villiage on Purefoy Rd and Howell St. There the inhabitants are characters full of life and focused toward their programs. The houses and apartments are cool, funky, and fresh. The places most all have great windows with lots of light and are stylized for a more mature crowd.
Although, as Nietzsche says, He who has a why to live can bear almost any how.
In my mind just because you can bear it doesn't mean should. Come see if we can help you find that perfect spot for this stage in your life!
- Nathan Mills